Phycomorph Workshop & Training School
Date(s) : From Monday, September 11, 2017 8:00:00 AM To Friday, September 15, 2017 5:00:00 PM
Location : University of Jena, Germany
Agenda : Phycomorph Event
The next Phycomorph Workshop & Training School will be held 11-15 Sept 2017, in Jena Univ, organised by Dr Thomas Wichard.
FREE REGISTRATION NOW OPEN.
The course will take place at the Institute of Inorganic and Analytical Chemistry.
Workshop: « Crossing the kingdoms : deciphering seaweed substances & bacteria interactions promoting algal growth and development » (2 days)
Training School in Analytical Chemistry: "Exploring the chemical nature of seaweed-microbial interactions» (3 days, in continuation with the workshop)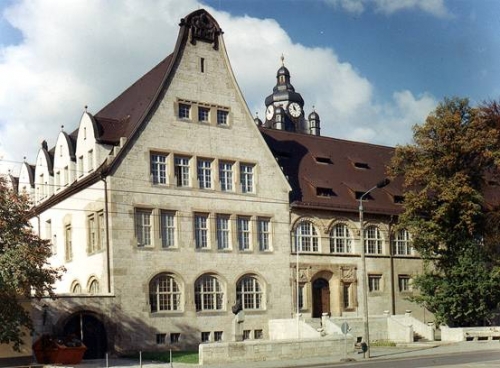 Detailed Annoucement will be published in Winter 2017.
Instructions for application for Phycomorph funding will be given in Winter 2017.
Participating countries for the Training School are indicated here.
Check this website and on Facebook.
Date:
Monday, September 11, 2017 - 08:00

to

Friday, September 15, 2017 - 17:00
Location:
University of Jena, Germany